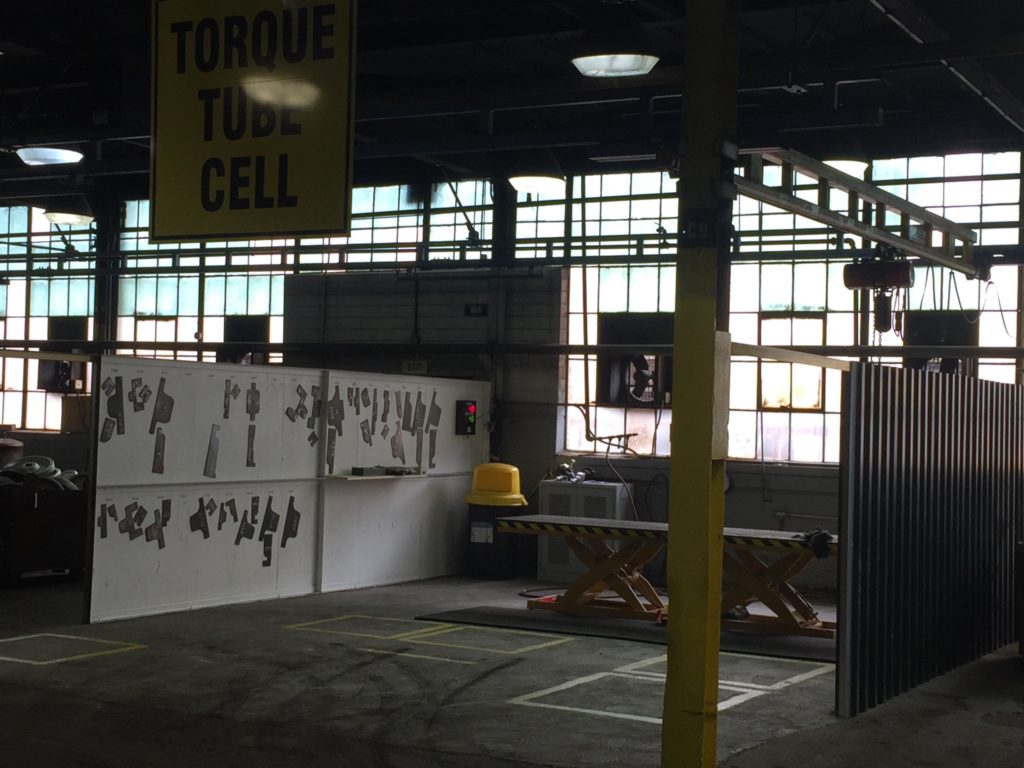 June and July have been designated "6-S Months" at Canton Drop Forge (CDF). While CDF practices Lean concepts and 6-S, with increased business levels, the importance of product flow with staging points becomes even more significant. CDF has a number of "family-of-parts" that follow a similar value-streams, and staging these parts in the proper locations and quantities has proven very helpful in reducing material handling and meeting customer needs. Recently, staging areas and production cells have been installed for aircraft braking system torques tubes, industrial gas turbine compressor discs and oilfield valves. CDF also uses Andons in these cells so issues in an area can easily be identified by supervision when rates are not being met.
All shop departments are working diligently on these efforts and have been re-trained on the 6-S components that include:
Safety
Sort
Straighten
Shine
Standardize
Sustain
At the end of July, the shop will celebrate with a lunch for everyone.
REQUEST A QUOTE, TALK TO AN EXPERT