In many industries, using a SIC gun to identify parts can make daily operations easier. Having proper identification can save a great deal of time and money. No one wants to waste hours with wrong items when repairs are needed or looking for part numbers on hard-to-read products. By using the proper tools effectively, your organization can cut down on time spent searching for the right part numbers and items.
The Process of Parts Identification
Regardless of the industry, having a reliable way to mark supplies is essential for smooth operations. Technology has advanced to give organizations better ways to label their supplies than in the past.
Some standard labeling methods that organizations use include:
Hand-stamps or stencils

Dot Matrix SIC guns
Hand-Stamps or Stencils
These methods have been used for many years and are relatively adequate for parts identification. They come in both individual items and sets for alphanumeric selections. Often, you can custom order logos or other graphics if needed. To identify your items, they will need to be chiseled to the surface and imprinted as required.
Dot Matrix SIC Guns
These SIC gun tools use cutting-edge technology to make impressions into a wide array of surfaces for parts identification. It is advantageous to the stamps or stencils that have been around for years in the manufacturing fields.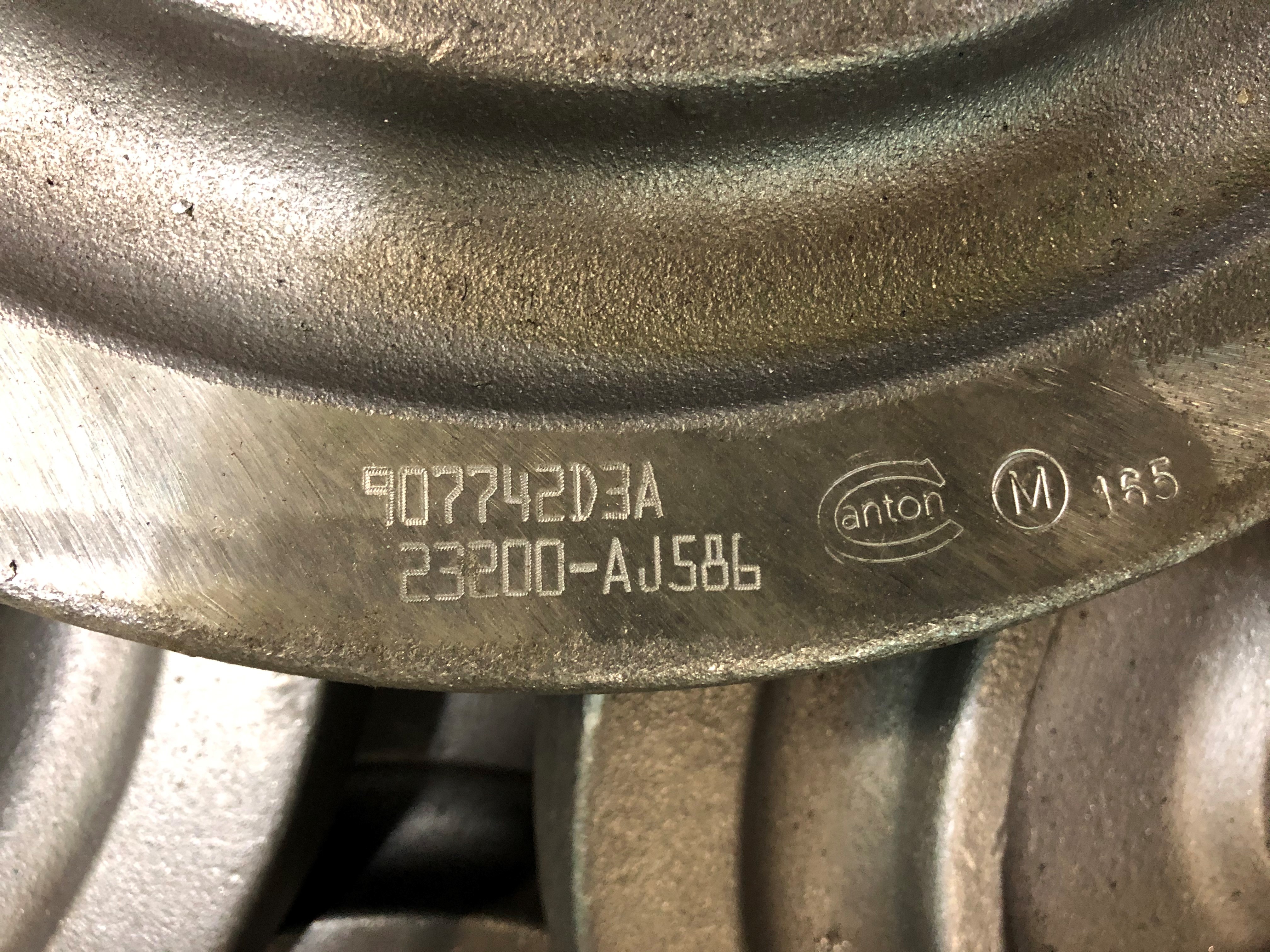 What Is a SIC Gun?
A SIC gun is a portable and lightweight tool that can make impressions on many surfaces, including metal and hard plastic items. This device uses advanced technology to produce alphanumeric or serial images and even logos on hard-to-label material for easier parts identification.
It is completely portable with battery power and versatile enough to use around a worksite or warehouse. It is durable and reliable for up to four hours of use. They contain multiple fonts, and users can transfer data for marking files with a USB key.
The marking depth of a SIC gun is typically at 0.3 mm, but it can vary slightly, depending on the material you wish to identify. With a large marking window, users can precisely see where they need to add information to identify parts.
Why Is a SIC Gun a Better Alternative?
The SIC gun is programmable with various files you may require for different items because of the advanced technology. Since it is automatic, it provides an easily readable finish that is superior to conventional hand stamps or stenciling.
When comparing a SIC gun for parts identification to a traditional hand stamp, there are several advantages.
Ease of use

Better readability

Consistency of markings

Diversity of programming files

Safer for the user
This tool is lightweight and easy to use for anyone looking for proper identification on many different surfaces. The SIC gun does not require the user to hammer a single or multiple stamps or stencils onto an object. This tool dramatically increases personnel safety since all that is needed is for the user to hold the gun still on the item until the identification is complete.
The consistency of SIC guns is superior to part numbers that have hand stamps or stencil marks. Uniformity is essential when marking a large number of items. Having a programmable tool for parts identification can help eliminate human error that happens with manual hand stamps.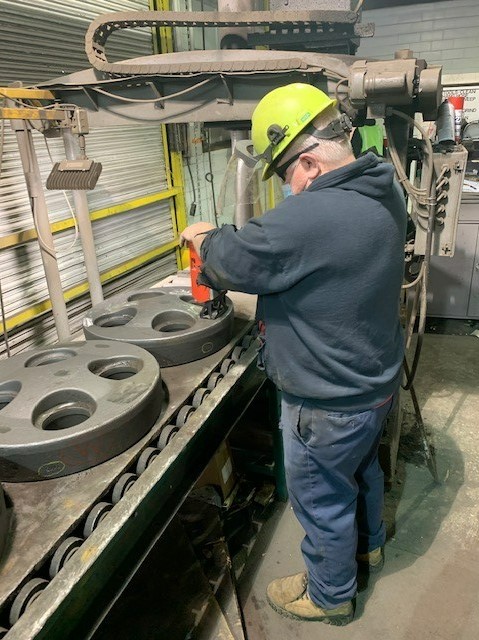 Use Canton Drop Forge for High-Quality Parts
Here at Canton Drop Forge, our customers have found our SIC gun labeling process an effective method for their identifiable part markings. Contact us today to find out how easy it can be to complete your parts identification with a SIC gun. Let us help you choose superior parts identification today.
REQUEST A QUOTE, TALK TO AN EXPERT