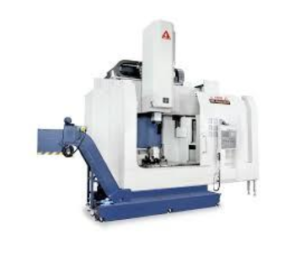 Canton Drop Forge is in the process of installing two new pieces of CNC machining equipment. The first is a CNC Vertical Turning Lathe which will be used predominantly for machining round dies for forge tooling. The machine is large enough to machine virtually all of CDF's largest round dies and will be operational soon.
The other machine is a CNC lathe, which will be used primarily for test preparation and secondarily for parts for equipment repair. CDF does almost all test preparation and testing on-site in its Nadcap-approved lab.
These machines are in addition to the 4-CNC milling machines CDF currently uses.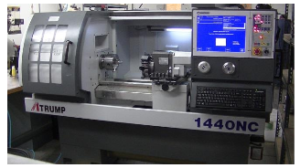 REQUEST A QUOTE, TALK TO AN EXPERT